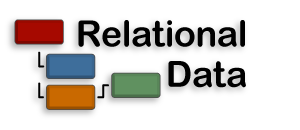 School Administration Software
for IBM's Power Systems.
Demonstration

We're happy to demonstrate any of our products to you.
Request a meeting and we'll get in touch with you soon.

Newsletter
Bi-monthly -- concise.
Stay up to date with information about our products and IBM's server systems.
Videos
Promotional info, training, or just for fun.
Visit our video library to learn about the software, how to use it, or just for a laugh.